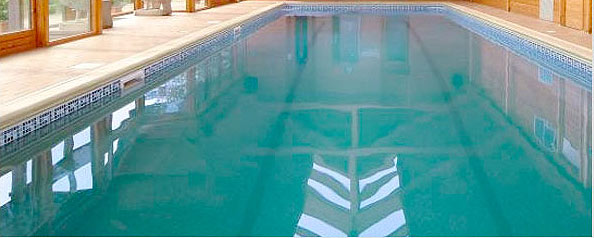 Bursledon Swimming Pool
Private Indoor Swimming Pool, Bursledon, Southampton
The Bursledon pool is ideal for adult swimming courses, and is used for our intensive residential swimming lessons.
Swimming classes will be held at the pool at Bursledon, ideally located for private swimming lessons as it is just 15 minutes from Southampton City Centre, 25 minutes from Portsmouth and only 10 minutes from Fareham or Hedge End.
The pool is indoor and heated to a steady 28 Celsius, the ideal comfort temperature for teaching and swimming.
Do you have a pool to hire to Southampton Swim School? If so it could earn you up to £25k per year! We are always on the look out for indoor private pools in all areas across the u.k. If you have a pool that you would be interested in hiring to us, please contact Gemma or Daniel for more information.